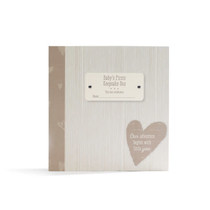 A great keepsake gift for a new mother or a family expecting a new baby. They'll have a memory book for the nursery and a keepsake box to keep for years to come, full of special treasures and memories.

DEMDACO features a few keepsake boxes for babies.
Read more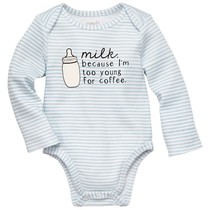 Drink, Sleep, Repeat! The perfect gift for the new milk drunk babe in your life, this cotton interlock long sleeve crawler features a printed MILK, BECAUSE I'M TOO YOUNG FOR COFFEE sentiment, milk bottle icon, blanket stitching, and inner leg snap closure
Read more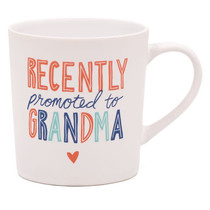 Featuring the hand drawn, original art of Hello World, where Boho meets Urban Chic, and an uplifting phrase. This high quality mug comes packaged in an attractive one piece gift box. FDA Approved and California Proposition 65 Certified.
Read more
This black ceramic cup gift set includes two 18 oz. mugs and one 8 oz. mug. The mugs are white with black arrow and heart accents. The two larger cups say "Mama Bear" and "Papa Bear." The sweet smaller mug says, "Baby Bear." Packaged in a gift box.
Read more
Free Shipping at $49 +

Family Owned

Store Hours Mon - Saturday 9am -8pm & Sunday 11am-4pm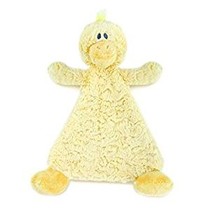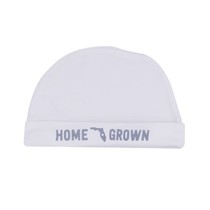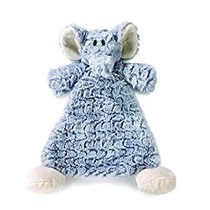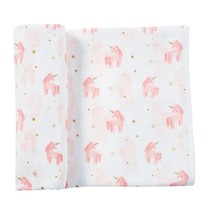 Free Shipping at $49 +

Family Owned

Store Hours Mon - Saturday 9am -8pm & Sunday 11am-4pm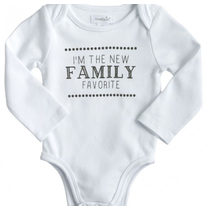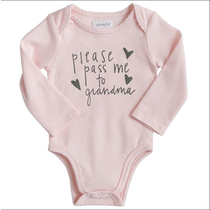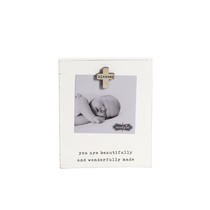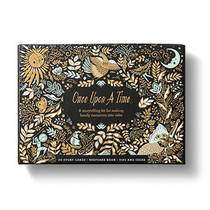 There's a special, hidden place between you and your child. A world of memory where stories magically take shape as you live and grow together. This is the place where tales come to life: tall tales, true tales, tales of bravery and strength, and tales of
Read more