Products tagged with Gift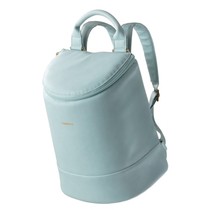 Keep your hands free and your stuff cold. The Eola Bucket Bag was designed with maximum portability in mind. Great for hiking, picnics, music festivals and more. 
Read more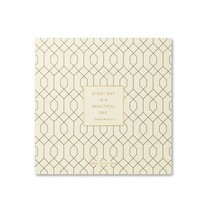 Keep track of your most important tasks with this stylish planner pad. With space for both the have-tos and the want-tos, here you'll find a planner that meets you exactly where you are every beautiful day.
Read more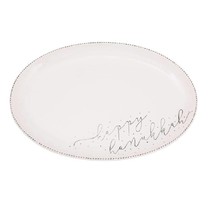 Stoneware platter features raised Silver foil beaded rim and raised Silver foil "happy Hanukkah" sentiment with painted accent Dots. Size: 12 1/2" x 18"
Read more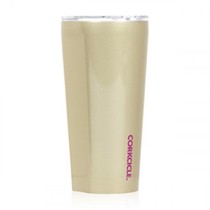 All gold everything with the new Unicorn Glampagne gold glitter color from Corkcicle.
Read more
Free Shipping at $49 +

Family Owned

Store Hours Mon - Saturday 9am -8pm & Sunday 11am-4pm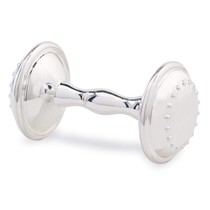 Traditional silver-plate rattle celebrates any new baby in classic style. Each rattle comes in paper wrapped gray and white gift box for presentation. Ends of rattle feature embossed beaded border design.
Read more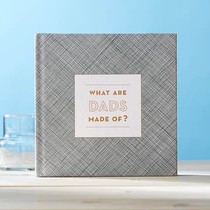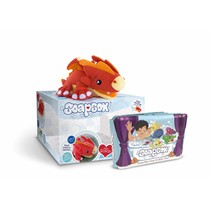 SoapSox gift set includes SoapSox, bath book, and an adorable gift box. 

A soft and cuddly animal friend makes bath time fun…and helps get little ones clean, too. Built-in finger pockets allow for secure scrubbing, while a clever opening for liquid or
Read more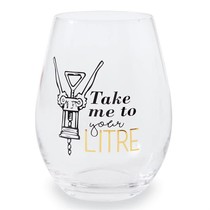 Wine glasses arrive topped with Decorative corkscrew cork bottle topper.
Read more
Free Shipping at $49 +

Family Owned

Store Hours Mon - Saturday 9am -8pm & Sunday 11am-4pm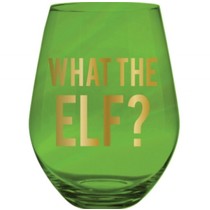 This Jumbo 30oz (887ml) Stemless Wine Glass can fit 1 Full Bottle of Wine. This Wine Glass comes boxed for easy gifting or shipping! Make a statement with your holiday with the fun Glass.
Read more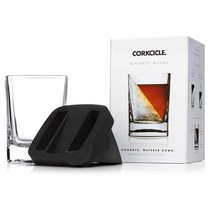 Take the edge off with Whiskey Wedge, the artful way to perfectly chill, but not water down your favorite spirits. It's perfect for sipping whiskey, bourbon, tequila or scotch. During freezing, the ice forms a wedge shape on one side of the glass. When y
Read more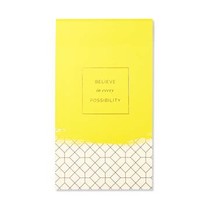 Here you'll find lined sheets and gentle reminders to add a touch of inspiration to your days—a beautiful place to believe in every possibility.
Read more